"Counterstrike" Pictures

These pictures were given to "Simply Simon" Fan Club by Simon while he was doing the series.
If you wish to copy any of these pictures, please be courteous and give a link and credit to this page.
Thank you!
"Counterstrike"
A 1990-1993 television series for USA Network.
Simon played Peter Sinclair, leader of a team of crack undercover operatives.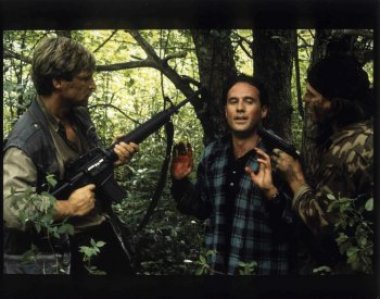 This page © 1998 by Lonna Poland