"Falcon Crest" Pictures

These pictures belong to "Simply Simon" Fan Club and Lonna Poland.
If you wish to copy any of these pictures, please be courteous and give a link and credit to this page.
Thank you!
"Falcon Crest"
A long-run television series for CBS, in which Simon appeared for the 1984-1986 seasons.
Simon played Angela's lawyer, Greg Reardon.

These two pictures taken from the "Falcon Crest" calendar:
These snapshots taken on location with Simon during filming of "Falcon Crest":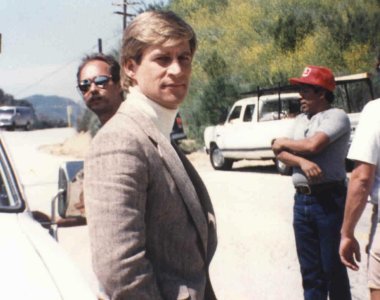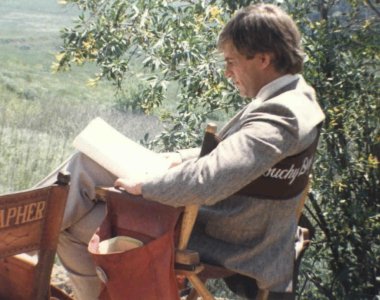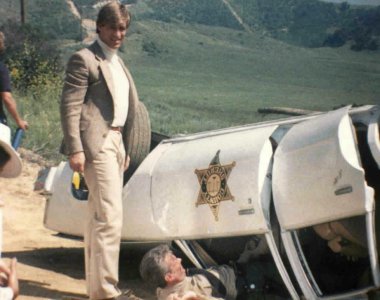 This page © 1998 by Lonna Poland