"The Manions of America" Pictures

These pictures are from the personal collection of "Simply Simon" and Lonna Poland. If you wish to
copy any of these pictures, please be courteous and give a link and credit to this page.
Thank you!
"The Manions of America"
A 1980/81 Television miniseries for EMI/ABC.
Simon played David Clements, a British soldier who falls in love with an Irish lass.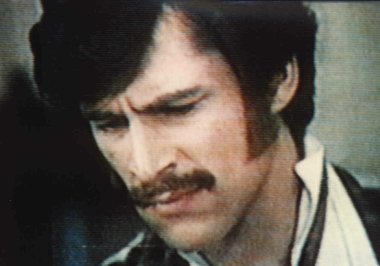 This page © 1998 by Lonna Poland