"Obsessive Love" Pictures

These pictures are from the personal collection of "Simply Simon" and Lonna Poland. If you wish to
copy any of these pictures, please be courteous and give a link and credit to this page.
Thank you!
"Obsessive Love"
A 1984 CBS Movie of the Week.
Simon played Glen Stevens, a soap opera star stalked by an obsessive fan.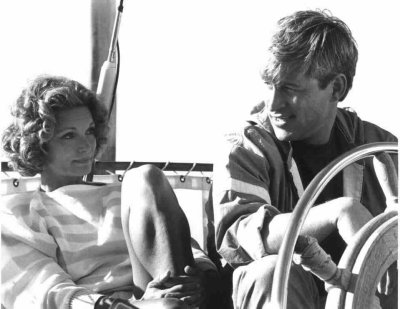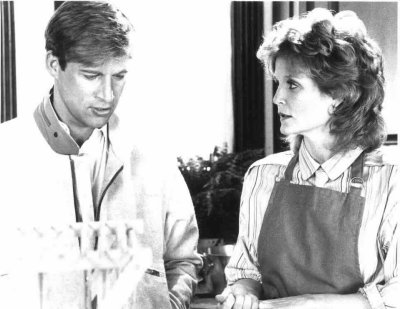 This page © 1998 by Lonna Poland