"Lonna's Personal Pictures

These pictures are from the personal collection of "Simply Simon" and Lonna Poland.
Please do not copy any of these pictures without permission.
Thank you!

Taken at Jack in the Box, Dallas, Texas, Sept 19, 1982
First meeting with Simon to begin our international fan club: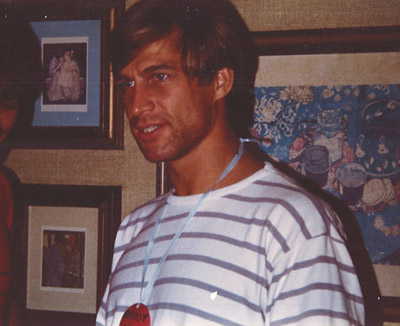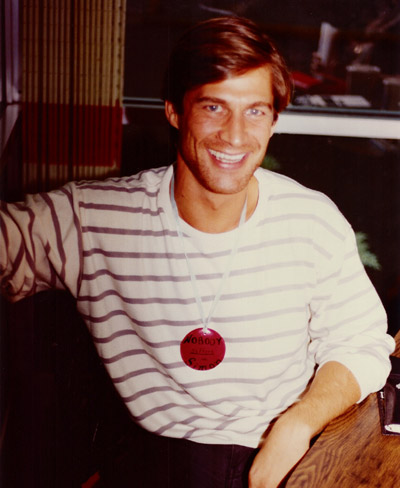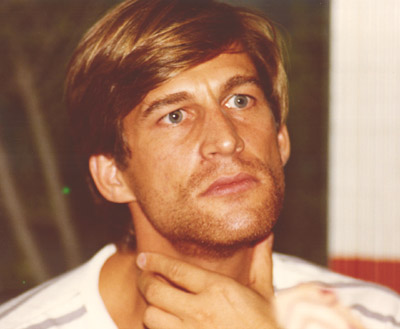 Simon mock-fighting with my son Ken (then age 14):

Taken on location while filming "Manimal" (most in Simon's dressing room):
Simon and Lonna on location for "Manimal":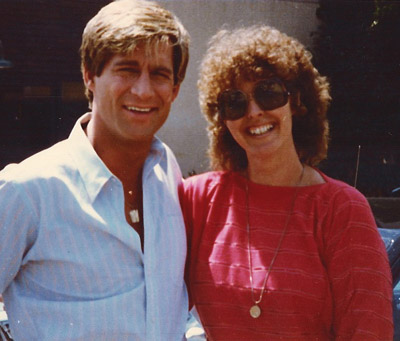 Lonna with lion cub on location for "Manimal":

Taken in my house when Simon visited, 1985: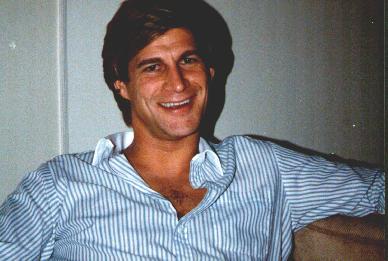 Taken on location with Falcon Crest: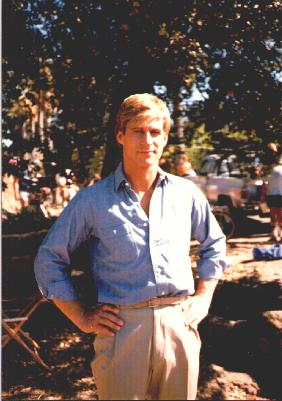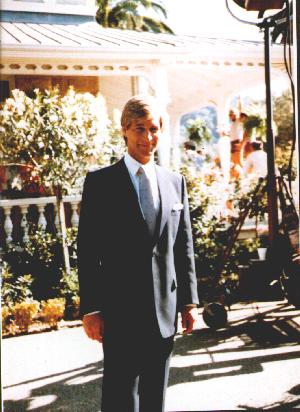 Left: Simon backstage in Florida during the run of his one-man show, "The Importance of Being Oscar"
Right: Another photo on location with "Falcon Crest"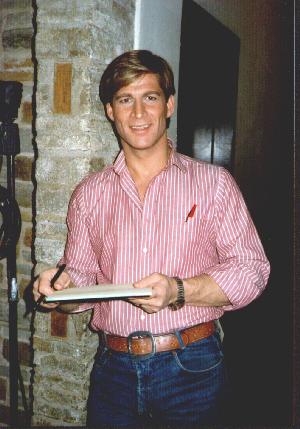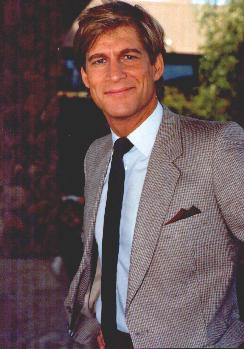 More snapshots to be added soon... keep checking back!
This page © 2007 by Lonna Poland